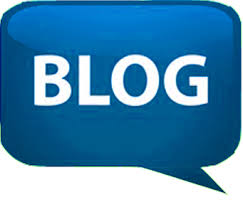 System Requirements
Supported operating systems: windows 2000/ME/XP/
Vista/7/8/10
Minimum free Hard disk space: 400MB
Minimum memory: 500MB
Recommended minimum resolution:
1024 X 720
Evaluation Copies..
Please right click software and then click 'run as administrator' to run or install the software. If you fail to do this an error would be generated and the software would not run.
The only legal way to acquire Boachsoft products is through this website. Your payment would be processed by BMT Micro.
Click the button below to download tho software.

Trial copies of Boachsoft Smartmanager are available for download and evaluation. Download and use Boachsoft Smartmanager for 30 days to see if it meets your needs. To use the software after the trial period order this video rental software.
This video rental software is Windows 10 Compatible.
Version 2013
(2013.1.1)
File size: 8.2 MB
Released: July 11, 2012
Activation codes are sent by Boachsoft. DO NOT CRACK! Cracking would introduce strange errors into the software. So would using reverse engineered versions of the software acquired elsewhere. This software is protected by law.
Boachsoft only sells the binary version of the software (That is the installation file). However Boachsoft would never sell the source code or KEY GENERATOR of any of our products and we have never done so. Report any attempt to sell the source code or KEY GENERATOR of any of our products to your local law enforcement agency and to us
When renting out items using the 'extended form' always select a new date from the drop-down calender or enter a new number in the 'days' field even if the number displayed is 1.
video rental software
Whenever you need to track rent, tenant, apartments and properties use a good landlord software
.